Menu
Our Story
Nothing is Impossible
Read our story
We Are Living In The Hearts Of People Since 2015.
Saffron Indian Cuisine was born out of a vision to provide a simple, yet warm and comfortable dining experience.
It all started with the idea of bringing best Indian Restaurant for the people of Edmonton. We started with a small restaurant on Parsons Road SW Edmonton but over the time we made a lot of changes to the food quality and restaurant experience. Now we are having multiple locations in Edmonton and we plan to spread all over the world.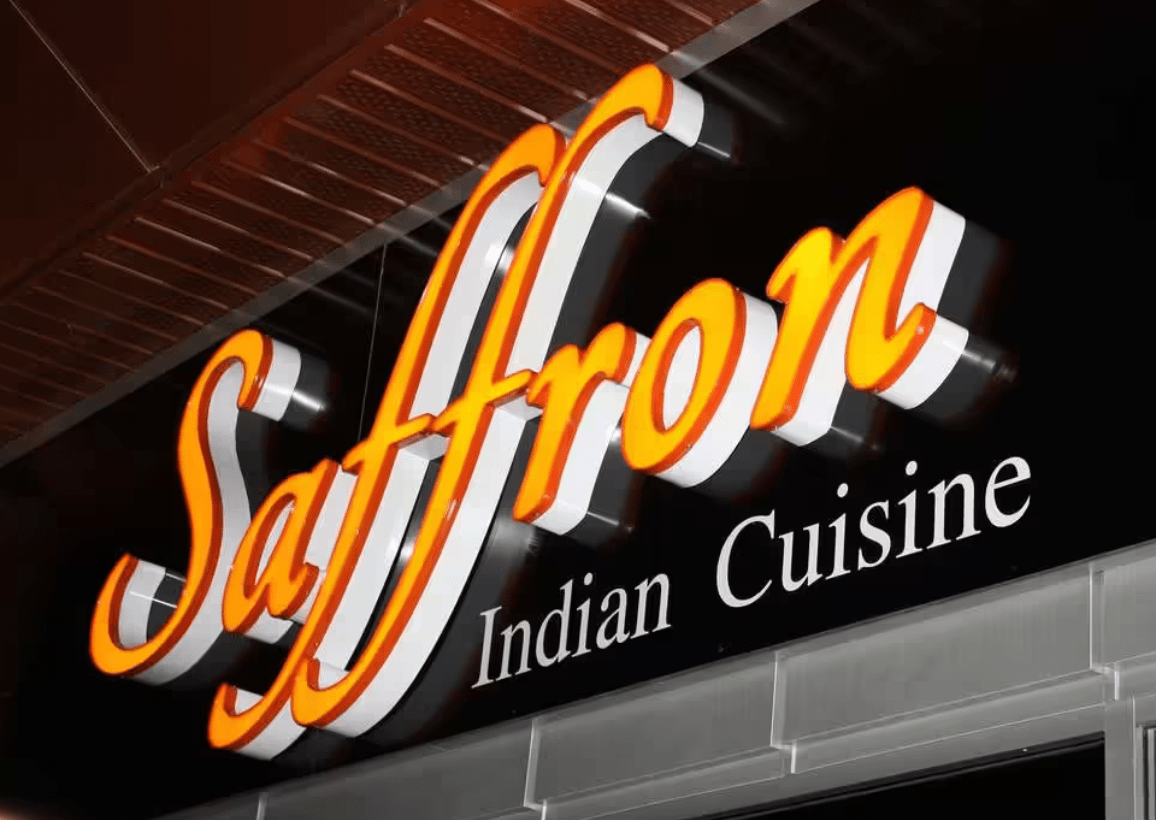 Our All-time Favourite Dishes
Always Cooked Fresh & Eaten with Love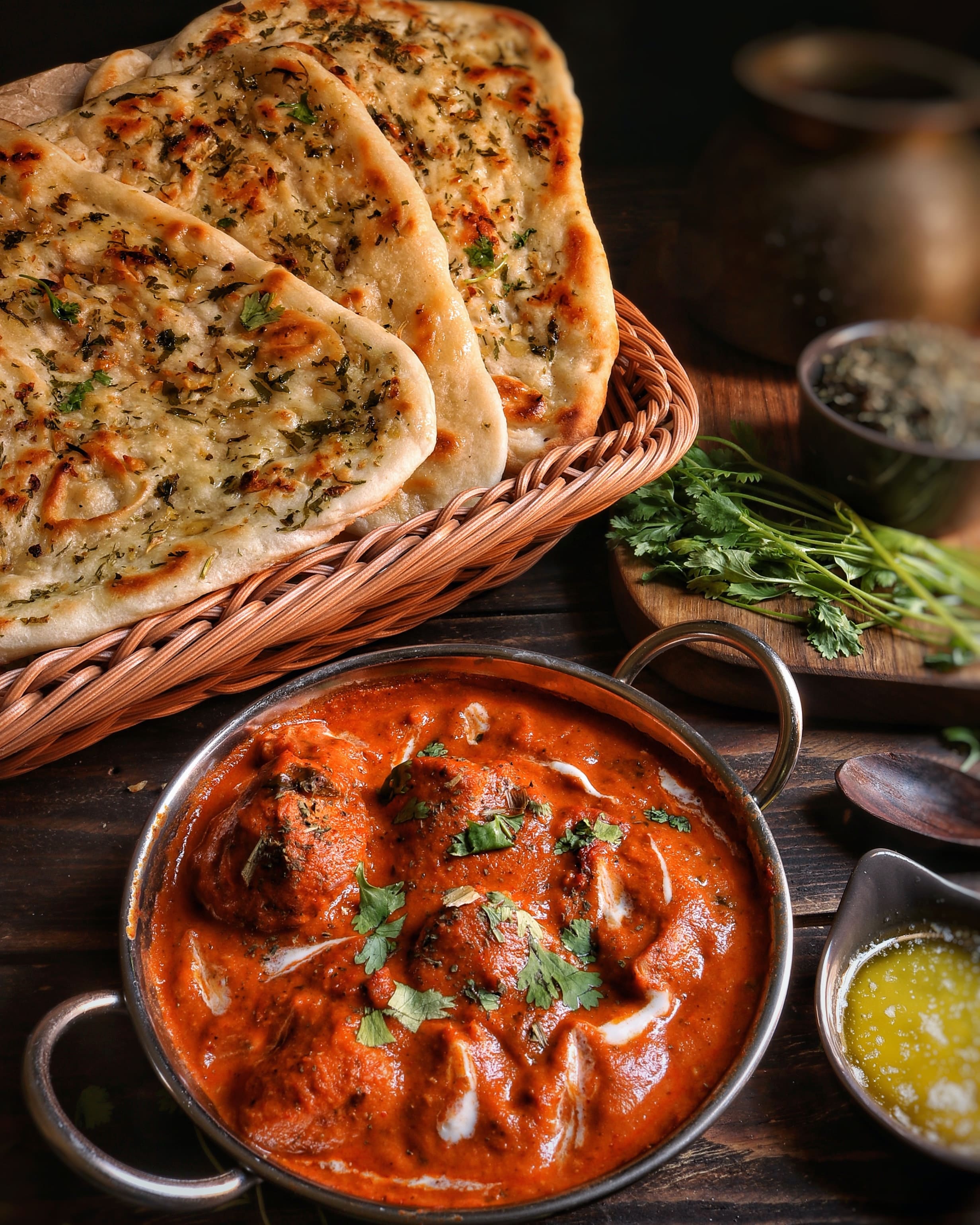 A classic! Award-winning butter chicken gravy made in-house.
Butter Chicken
Main Course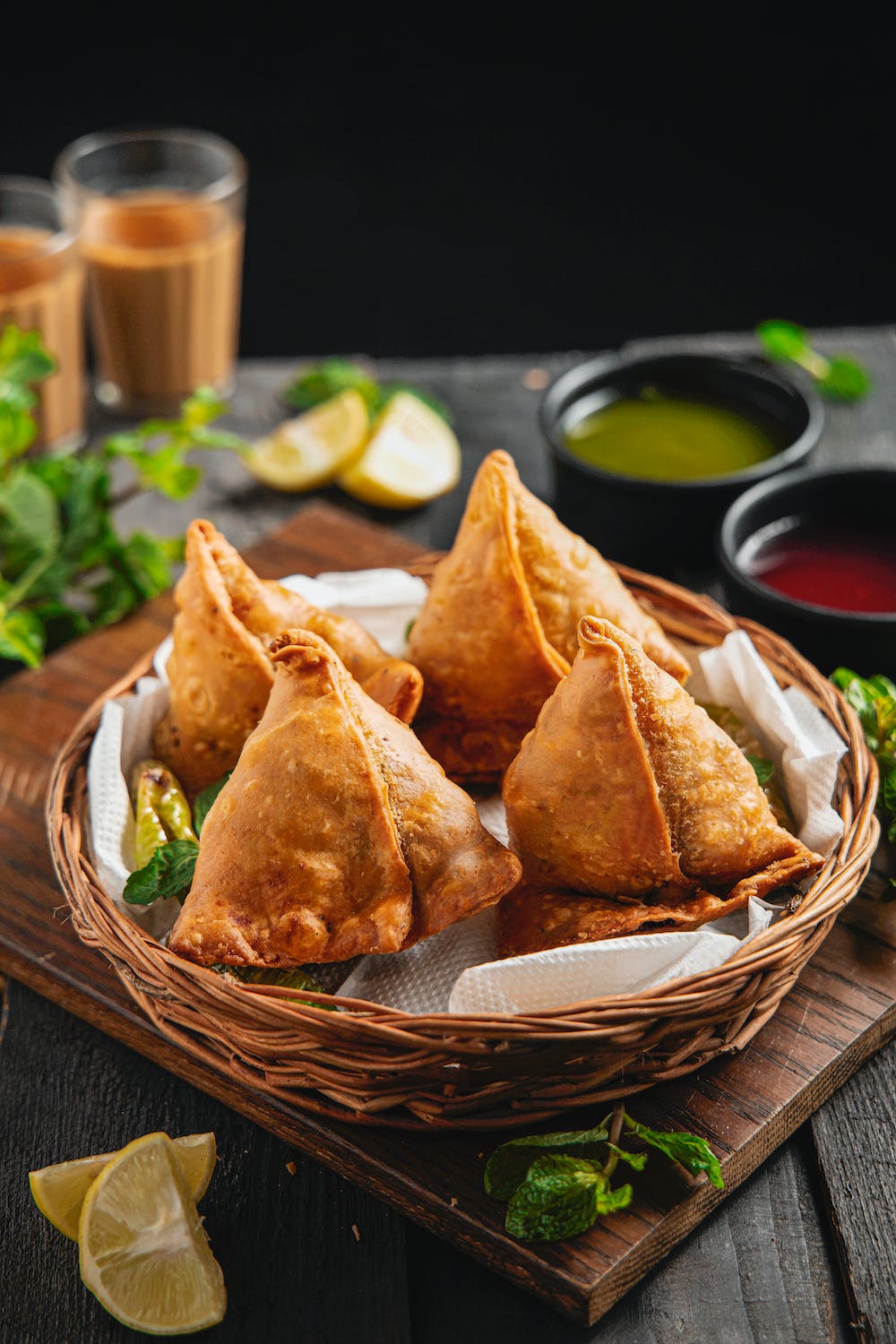 served on a bed of channa masala and home-style sauces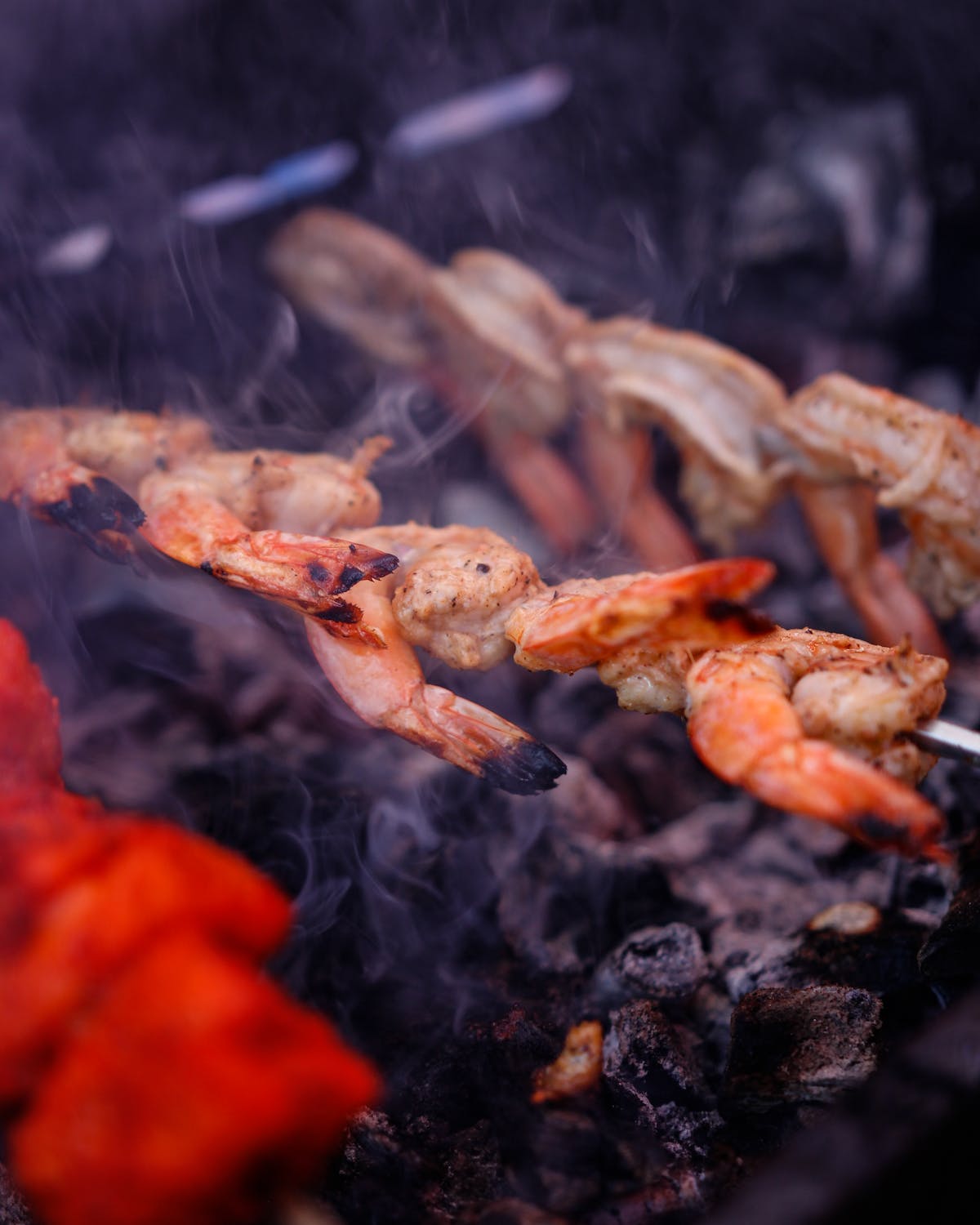 Cooked in the traditional clay oven and served on a sizzler
Our Journey
that nevers ends
200 Thousand+
Happy Customers
Our Gallery
Memories of Love & Fun
We have had several wonderful meals at Safron. The staff are great and always go above and beyond, the food is delicious and there are tons of great options on the menu.
The place is spacious, clean, and well-lit. The hostess/server was good with her service. We had chicken lollipop, butter chicken with tandoori rotis. The chicken lollipop was crispy and non-oily. Butter chicken had ample chicken pieces and the gravy was rich. Flavour-wise, the food can use a bit of more spices for the Soth-Asian pallete.
Can't compare this restaurant's service and the cuisine's quality to the other India Restaurants in the Edmonton City. The food tasted authentic Indian and the only restaurant I'd ever eat again in the city. It's a 4.5 rating out of 5 but this restaurant's employees and their hard work deserves the recognition.
Very good food. Make sure you order little less as their qty is big in one serving (good for customer). We will visit again.
Took my friends for lunch, appetizers were good we ordered their Amritsari fish and chicken kebab. However I didn't like the main , we ordered dal makhani and butter chicken. Butter chicken was really sweet. They are definitely over priced for the quality.